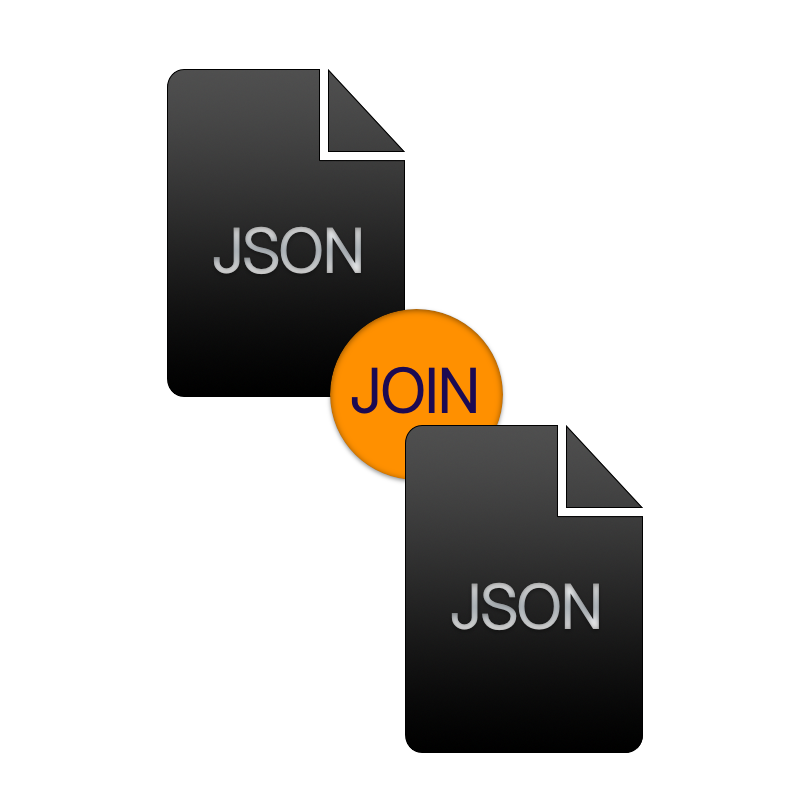 MySQL 8.0 got GA last month (April 2018) and that means it is time to get serious about getting back the relational in schema-less storage using the JSON datatype and JSON functions.
I have been very sceptic about JSON support in a RDBMS. The way XML was used in the past to store information, using functions to 'query' unindexable data.. a bit messy. This same mess exists with JSON, but it's much easier to parse (=faster), easier to read, and still easy to mess it up (for nostalgics).
This post is about getting back relational with JSON document storage, joining tables using schema-less stuff. Yes, I used a buzz word!